Back to News
Nelson Mandela Elementary Opens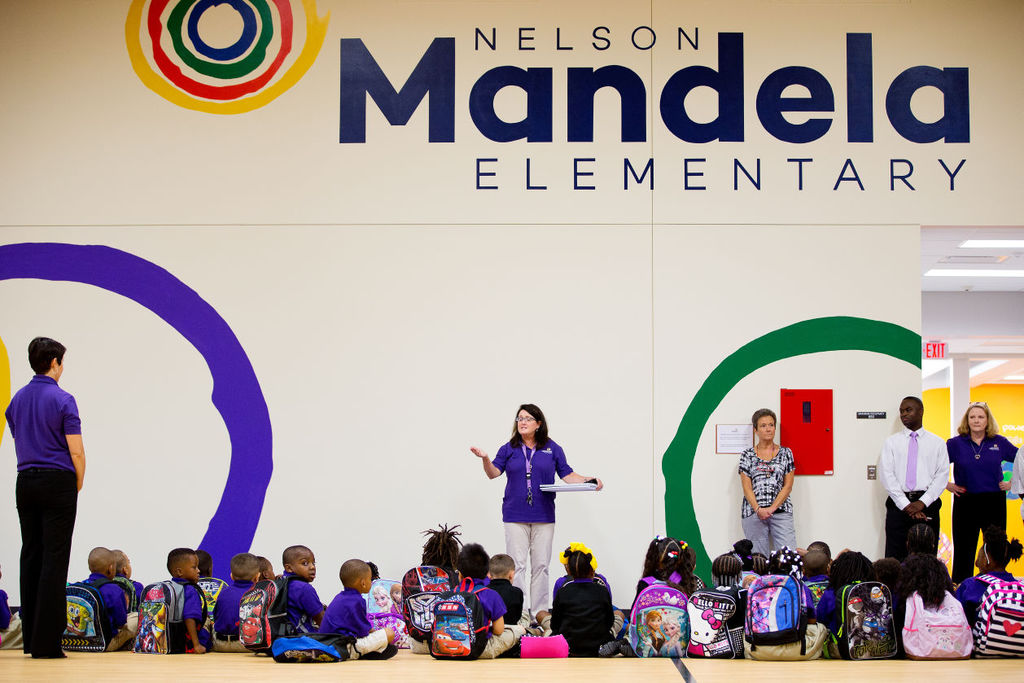 Quick facts:
Who they are.
The mission of Nelson Mandela Elementary is to provide quality instruction that demonstrates ALL students can learn and develop academically, emotionally, socially and physically. Nelson Mandela Elementary is committed to maximizing the educational success of all students and bridging learning and achievement gaps.
About this project.
Project - Renovation/Additions
Location - 30th & Burt, Omaha Nebraska
Completion - Summer 2015
What we did.
MEP engineering services for renovating existing school / church. Renovation includes two additions to the existing facility (cafeteria and media center).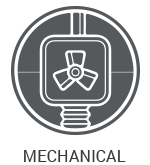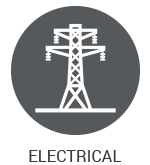 Want to know more?
OWH - First-graders are the senior class as year-round Nelson Mandela opens
http://nelsonmandelaelementary.org