Back to News
UNO plans to expand.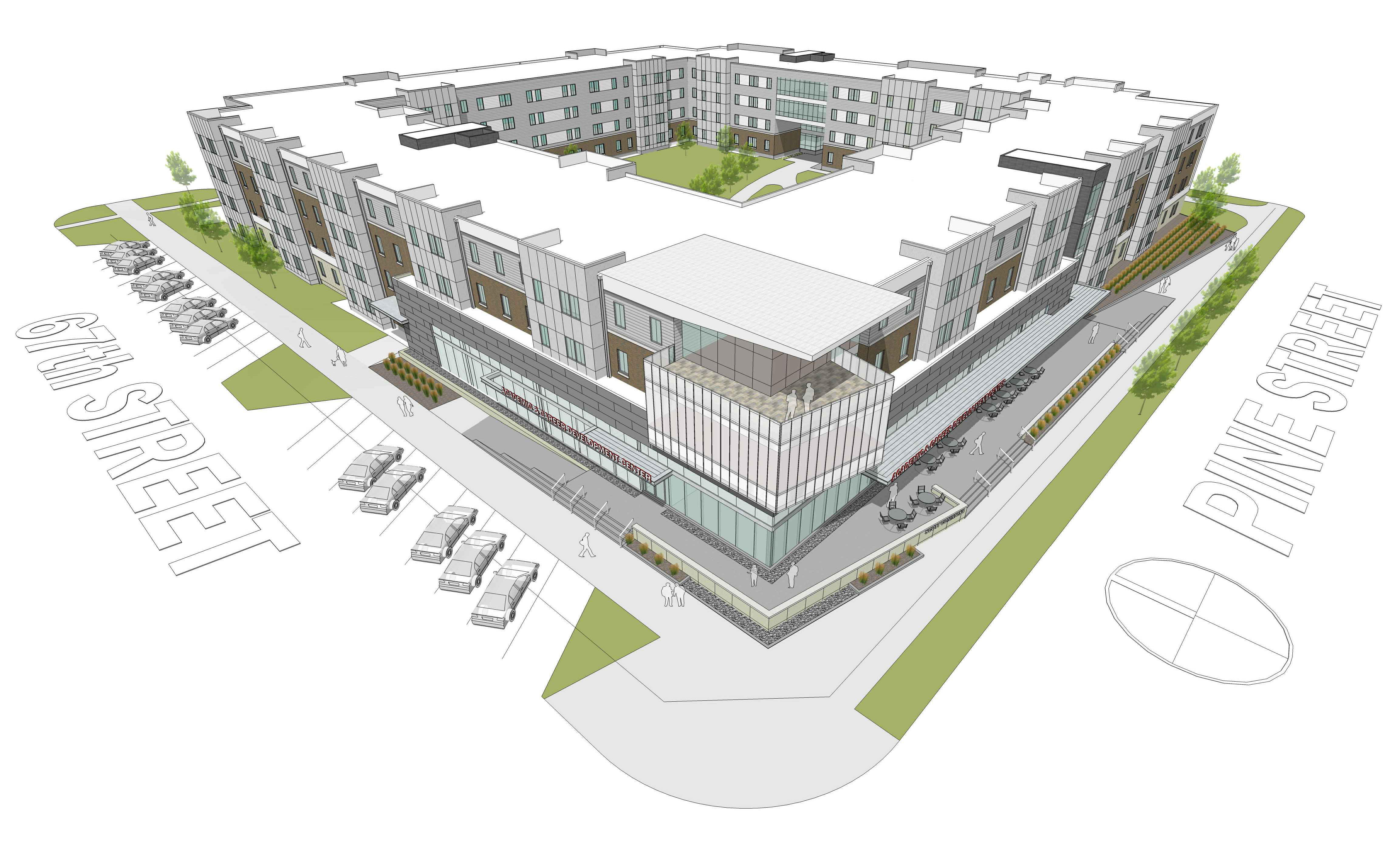 Quick facts:
Who they are.
University of Nebraska--Omaha is a public institution that was founded in 1908. It has a total undergraduate enrollment of 12,335, its setting is urban, and the campus size is 503 acres. It utilizes a semester-based academic calendar.
About this project.
Project - New Construction - Student Housing and Parking Garage
Location - Aksarben Village, Omaha Nebraska
SQFT - 169,000 sqft student housing, 484,876 sqft garge
Completion - Summer 2017
Features:
142 Apartments, 410 beds
20,000 sqft academic center space
6 level parking garage
Four Story Building
CCTV system design to include interior corridors, building entrance points, exterior parking areas, walking paths, etc
Audio/Visual systems design including specification of equipment including LCD projectors, Televisions, etc. (Academic Center only)
What we did.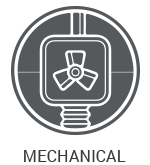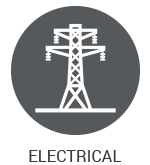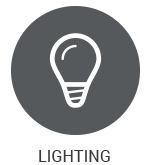 Want to know more?
Developer seeks $9.2 million in TIF money for 2 UNO buildings
UNIVERSITY OF NEBRASKA OMAHA - PACIFIC CAMPUS STUDENT HOUSING AND PARKING GARAGE